Eve Taylor Exfoliating Scrub 200ml
Eve Taylor Exfoliating Scrub 200ml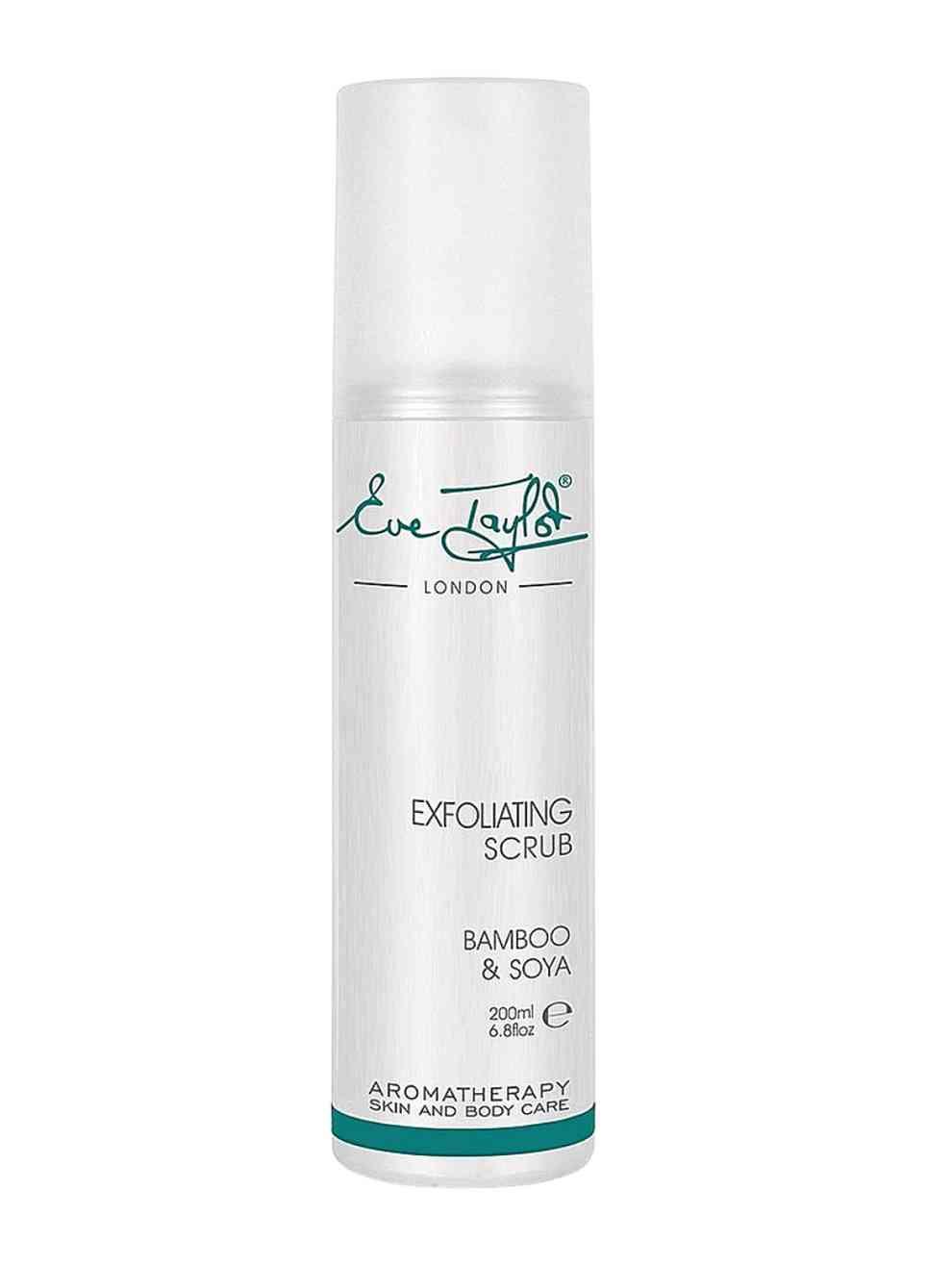 Roll over the image to zoom in
I just love this exfoliating scrub, only need the smallest amount, granules are tiny and gentle leaving my skin feeling soft and cleansed of impurities. I bought the travel size to try initially but l will be ordering the larger size next time.
Love this exfoliating scrub, leaves your skin feeling so clean & soft. Love the smell too!
Bought this after receiving a sample after a facial I'd recently had! Skin feels so clean afterwards and I like the fresh smell. Does not irritate skin - mine is sensitive with rosacea and allergies.
Eve Taylor London
Suitable for: All skin types and conditions
Size: 200ml
Eve Taylor Exfoliating Scrub is a creamy exfoliant with spherical bamboo beads to gently buff and polish the skin surface.
Quick and easy to use giving instantly fresher skin
Smooth Bamboo beads gently buff and remove surface dull skin allowing easier absorption of serums and treatment oils
Skin is smoother, more hydrated with a healthy glow
£0.00
£17.48
Eve Taylor Exfoliating Scrub 200ml
Eve Taylor Exfoliating Scrub: Apply a 10p amount over face and neck, moisten fingers and gently work over the skin using upward circular movements. Rinse with warm water.
Eve Taylor Exfoliating Scrub:
Powdered Bamboo - with a spherical shape this non-sharp exfoliator is moved around the skin with the fingers creating a friction like action and compressing the bamboo against the stratum corneum loosening and dislodging the cells from the surface. Ensure gentle pressure is used to avoid irritation to the skin. 
Soya – Packed with amino acids to strengthens, conditions and nourishes the skin while offering hydrating properties. 
Glycerine – A humectant which binds moisture to the skin and prevents water loss. 
Dimethicone – A silicone offering skin protecting benefits and combats dehydration. 
Lemongrass – Offers mildly astringent benefits while giving a fresh purifying aroma
Eve Taylor Exfoliating Scrub: Aqua (water), Stearic Acid, Glycerin, Glycine Soja oil, Bambusa Arundinaceae Stem Powder, Dipropylene Glycol, Cetyl Alcohol, Triethanolamine, Dimethicone,Cymbopogon Flexuosus, Ceteareth – 20, Phenoxyethanol, Ethylhexylglycerin, Limonene, Citral.
Eve Taylor Exfoliating Scrub:
May be used during pregnancy, however cease use if sensitivity occurs. 
Avoid using if taking medically prescribed Ro-accutane/Iso-tretinoin or exfoliating medication. 
Suitable for Vegans.