Eve Taylor Facial Cleansing Brush
Eve Taylor Facial Cleansing Brush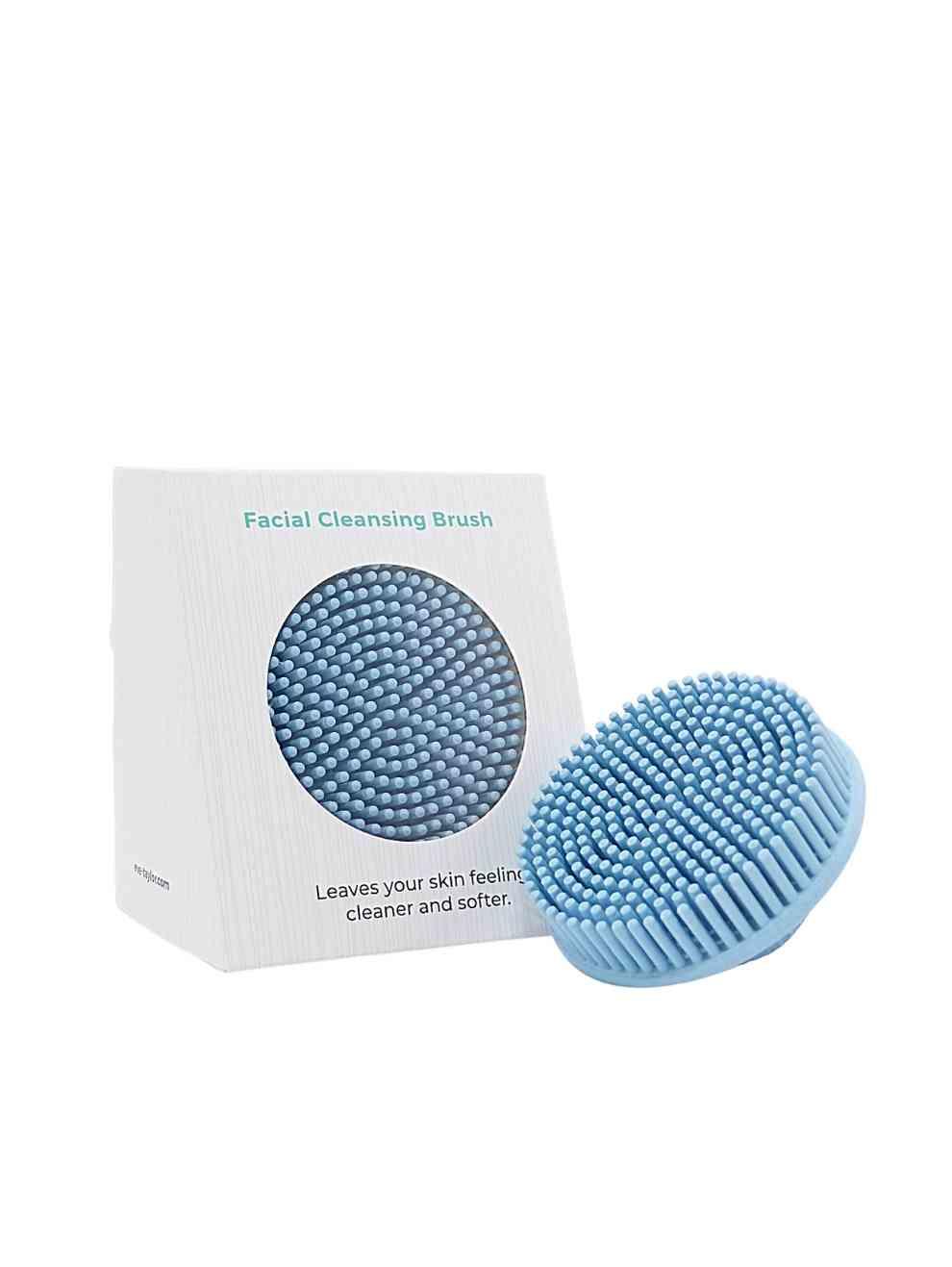 Roll over the image to zoom in
Be the first to review this product.
Eve Taylor London
Suitable for: All Skin Types
The Eve Taylor Facial Cleansing Brush is a soft brush is the perfect partner for any of the Eve Taylor Cleansers to ensure a thorough and deep cleanse. It is long lasting as it is made from 100% sustainable rubber. Suitable for all skin types even gentle enough for skin prone to sensitivity.
Use in gentle circular motions to increase the circulation which aids cellular nourishment. Provides a more effective cleansing action that just using fingers alone.
Doesn't scratch or damage the skin.
Smooth design ensures there is no place for bacteria to harbour.
Ideal for Teenage skin or perfect for men in preparation to shave.
£0.00
£8.55
Eve Taylor Facial Cleansing Brush
Eve Taylor Facial Cleansing Brush: Use after your pre cleanser (Clear Cleanse), apply a creamy cleanser over the face and neck. If using foaming cleanser, work it into a foam in your hands first and then apply to face. Wet Facial Cleansing Brush and using gentle circular motions, massage cleanser into the skin. Rinse with warm water. To clean brush: Rinse with tepid water and lay on its side to dry.
Eve Taylor Facial Cleansing Brush: 100% natural rubber
Eve Taylor Facial Cleansing Brush: 
May be used during pregnancy.
Suitable for Vegans.