6 Steps To Glowing Summer Skin
With the weather starting to (very slightly!) warm up, it is only natural that we want to dig out the shorts and floaty skirts and get out to enjoy the sun's glorious rays. As much as we love the look of sun-kissed skin, it's also important to protect your skin to keep it looking healthy and youthful.
Take into consideration the following skin care tips:
1. Make sun protection part of your daily routine. It's one of the best long-term anti-ageing investments you'll ever make. There are different types of harmful rays that come from the sun. UVA, also known as the Ageing Rays are strong all year-round while UVB, known as Burning Rays are more intense during mid-day, spring and summer.
To protect your skin, wear a moisturizing sunscreen on your face, neck and decollete all year-round, preferably with an SPF of 15 or higher. Sunscreens have come a long way in the last few years – gone is the white, ghostly look and congested pores! Choose a product that is vitamin-enriched and suitable for your skin type.
My favourites right now are Eve Taylor C+ Bright SPF 30 and Murad Oil and Pore Control Mattifer SPF 45.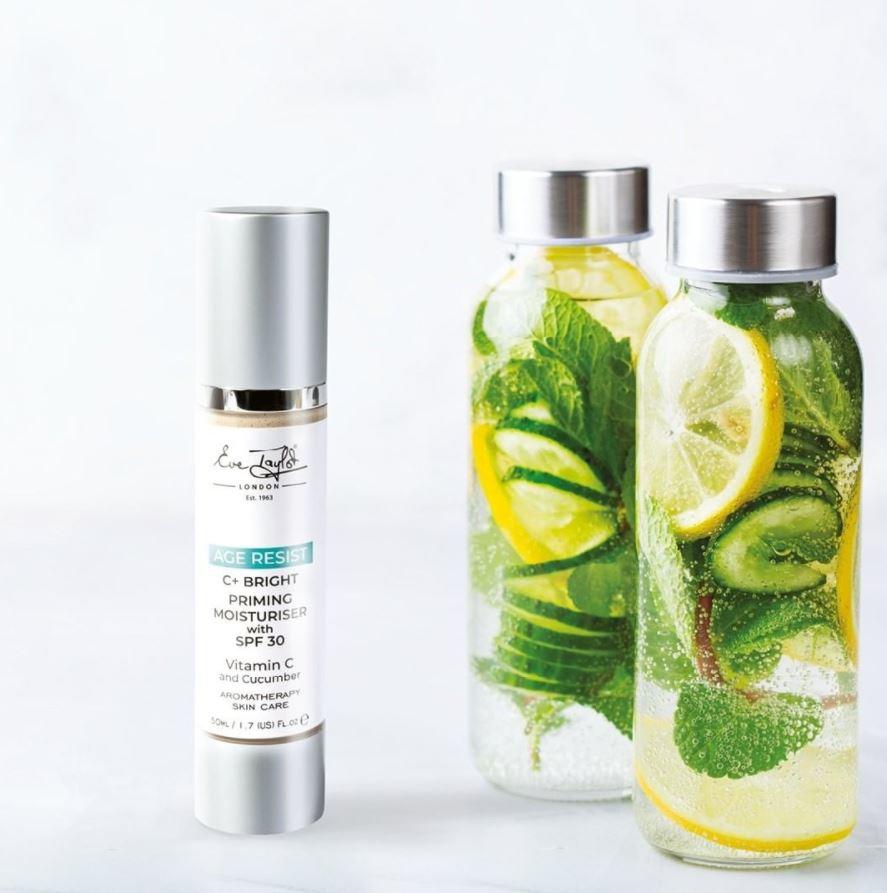 To slow down pre-mature ageing, try and avoid sun exposure as much as possible on your face. Did you know up to 80% of ageing is caused from the sun?! Always wear a wide brimmed hat and sunglasses. Both are bang on trend right now so there really is no excuse!
2. Want that summer glow without damaging your skin? A sunless tan is quick, easy and provides beautiful results. I recommend applying a sunless tanner one to three times a week, but this can vary from person to person. If you reapply too frequently - for example every day - the results can end up looking unnatural.
If you are new to trying out sunless tans, look for a lotion formulation like Vita Liberata Self Tanning Tinted Lotion as these are easier to apply and less of a chance for them to turn out streaky! For them last minute plans where you decide you need a touch of colour, Vita Liberata Body Blur is your absolute go to! It doesn't smell, goes on so easily and gives the most instant, gorgeous glow. There are some great tan removers out there too.
For best results, remove your tan fully once a week and then apply a fresh, smooth layer to then be topped up once or twice during the week. To prolong the life of your tan, make sure to keep your skin moisturised and hydrated!
3. It's important to remember another important step in keeping your skin in tip-top shape: exfoliating. Whether it's before you apply a sunless tanner or you decide dare to bare the legs after all this time, exfoliating helps reveal a smoother surface and keeps your skin looking bright and healthy.
On your face, removing dead skin cells from the top layer of skin with an exfoliating cleanser (can be a scrub or AHA) not only gives a smooth surface for applying your makeup or sunless tanner, but also enhances the penetration of moisturisers, serums or anything else you apply to your skin afterwards. Avoid over-exfoliating your face – 2 or 3 times a week is plenty to get great results.
When exfoliating your body, Ruff Stuff Daily Scrubs are fantastic! Rub in circular motions all over the skin to leave it feeling smoother and softer than ever before. As its made from sugar, the grains slowly dissolve making it perfect for removing dead skin cells without being too harsh on your skin.
4. Moisturise, Moisturise, Moisturise! Follow your shower or bath with application of a nourishing moisturiser, especially after you exfoliated your skin. Use moisturisers specifically designed for the body like Eve Taylor Moisturising Body Butter as they tend to have richer emollients. Apply the moisturiser when the skin is still damp to lock in extra moisture.
If you are applying self tanner afterwards, leave a few hours before applying otherwise the tan will come out streaky. Apply extra moisturiser to drier areas like ankles, knees and elbows to avoid the tan sticking to these areas and showing up too dark.
5. Hydration is key! Keep your skin hydrated using facial toners - Make sure these are hydrating toners like Murad Prebiotic 3-in-1 MultiMist and not a toner that contains exfoliating acids. I love to apply it over my makeup throughout the day to give my skin that fresh, dewy glow. I also find it stops my makeup from flaking and caking in certain areas. The Eve Taylor Toners are great to keep in the fridge and spritz on your face for an immediate cooling effect when the weather is hot. Ensure that your skincare routine contains plenty of hydration products in it as the sun is well known to dry out the skin! Check out Murad full range of hydration skincare.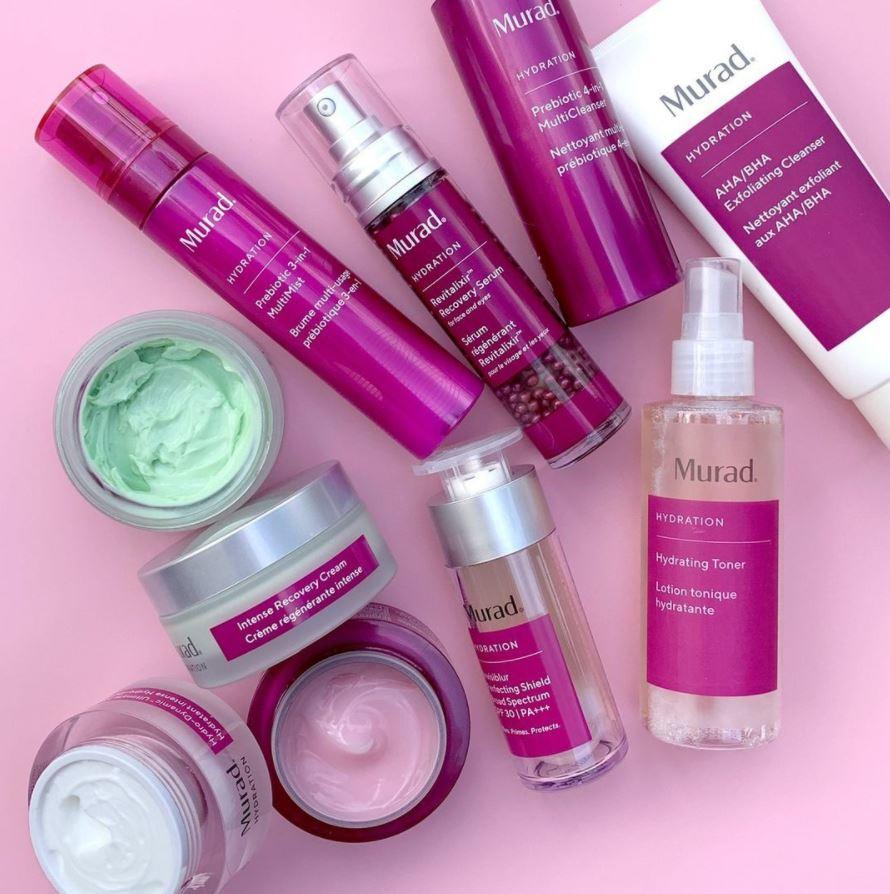 6. Switch to a lighter base for your makeup or even better a BB Cream. During the Summer, we don't need as much coverage on the skin. Best described as "skincare makeup", Jane Iredales foundations are jammed with SPF making it easy to kill two birds with one stone! It also makes it very easy to top up your SPF protection throughout the day. They are fantastic also for those of us lucky to get away this Summer as they are also waterproof – perfect for a day by the pool! Jane Iredale foundations are free from fillers and skin sensitizers, non-comedogenic, oil-free, vegan friendly and best of all 100% mineral based.
By now, you're looking and feeling hot to trot so go out and enjoy all that Summer has to offer!