Eve Taylor Mens Skincare Face Balm
Eve Taylor Mens Skincare Face Balm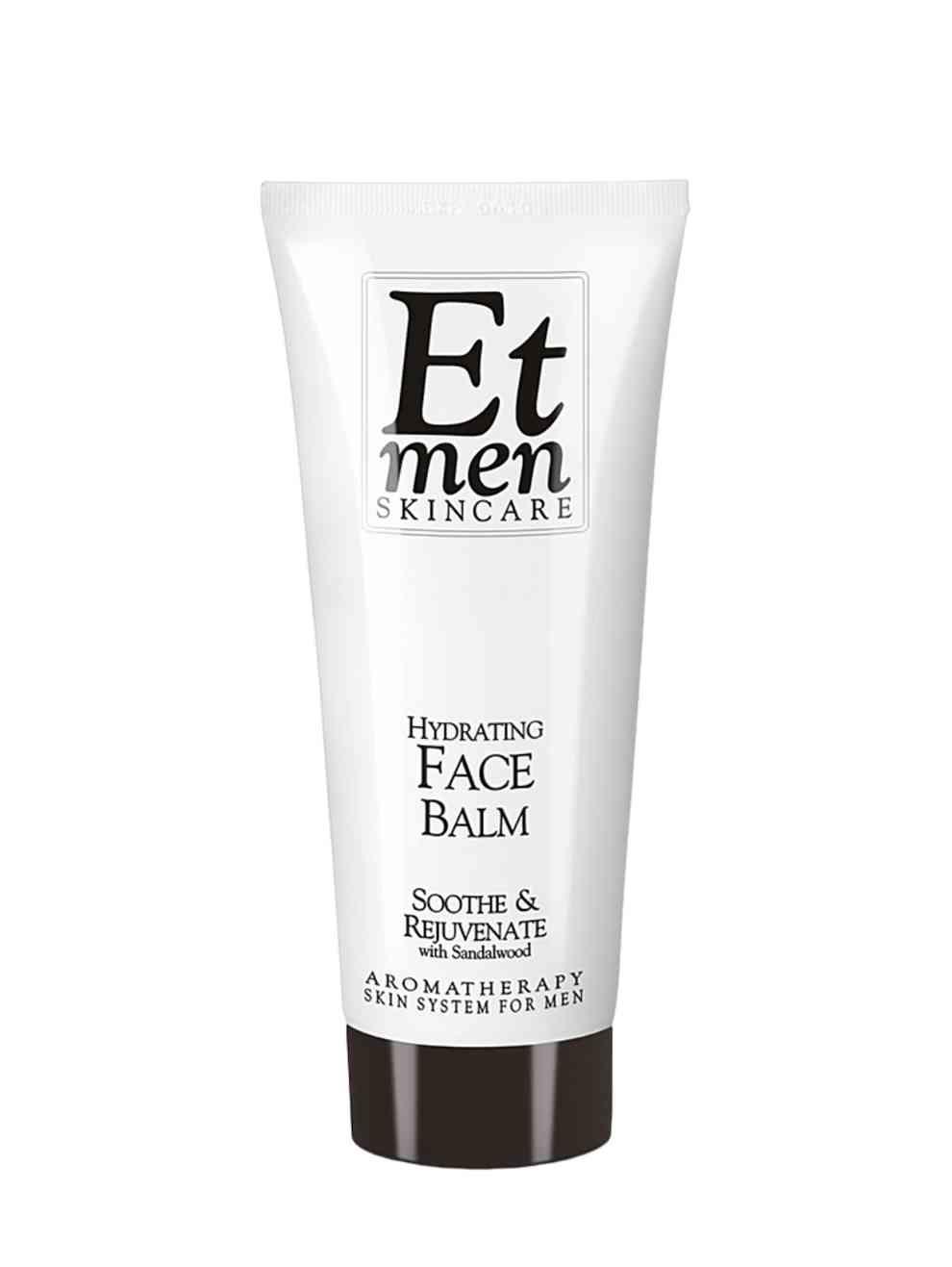 Roll over the image to zoom in
Be the first to review this product.
Eve Taylor London
Suitable for: All Skin Types
Size: 100ml
The Eve Taylor Mens Skincare Face Balm is an easily absorbed balm seals in moisture and keeps out environmental irritants and pollutants. With silicones to protect and Sodium PCA to hydrate skin is left protected in all climates.
Sandalwood hydrates, smoothes and conditions skin post shaving.
Reparative blend of essential oils heal razor nicks without stinging.
Lightweight and fully absorbed without leaving skin shiny.
£0.00
£10.99
Eve Taylor Mens Skincare Face Balm
Eve Taylor Mens Skincare Face Balm: Apply using fingertip pressure in upward strokes to face and neck. For maximum skin protection continue with sunscreen protection such as Solar Shield or C+Bright in morning.
Eve Taylor Mens Skincare Face Balm:
Dimethicone - forms a breathable protective barrier. 
Sodium PCA - readily absorbs and hydrates the skin. 
Sandalwood - soothes and calms, a useful element post shaving. 
Eve Taylor Mens Skincare Face Balm: Aqua, Cetearyl Ethylhexanoate, Stearic Acid, Prunus Anygdalus Dulcis, Glyceryl Stearate SE, Glycol Propylene, Cera Alba, Cetyl Acetate, Cetearyl Alcohol, Dimethicone, Anthemis Nobilis, Lavandula Angustifolia, Panax Ginseng, Comfrey, Lavandula Angustifolia, Pelargonium Graveolens, Eucalyptus Radiata, Lavandula Hybrida, Citrus Aurantifolia, Santalum Album, Sodium PCA, Tocopheryl Acetate, Triethanolamine, Disodium EDTA, Phenoxyethanol, Persea Gratissima, Triticum Vulgare, Pimenta Officinalis, Ethylhexylglycerin, Methylisothiazolinone.
Eve Taylor Mens Skincare Face Balm: Avoid the eye area.